A bit about us
We are a team of two, a husband and wife, teacher and graphic designer, the perfect match to make professionally designed, educational resources for teachers.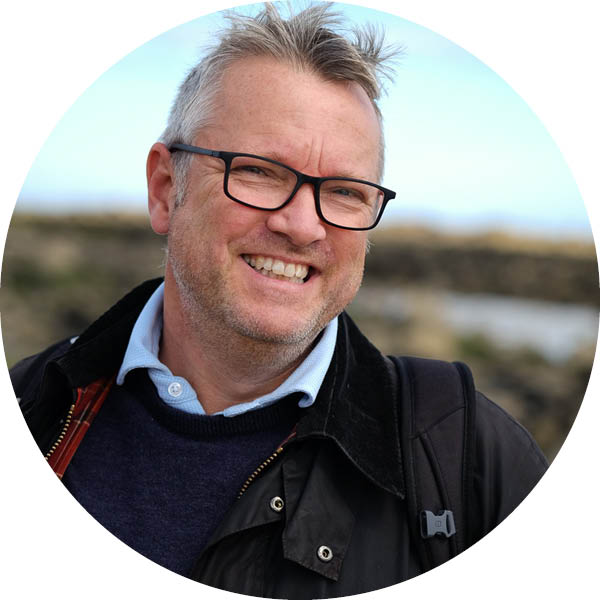 Richard Galloway
Teacher / Husband / The British Half
Richard has taught on four continents (and learned a lot along the way!) Now, he is teaching in Aberdeenshire, Scotland, applying his knowledge in local classrooms. Having worked as a cover teacher for much of his career, he knows the value of high-quality, readily-accessible resources.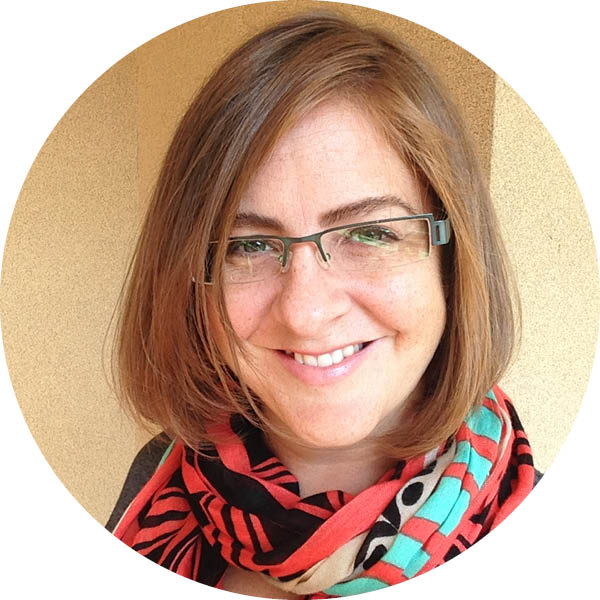 Christa Galloway
Graphic Designer / Wife / The Canadian Half
Christa has worked in graphic design for the last eighteen years. Today, she specializes in clean layouts and flat design illustrations. Writing is another passion of Christa's, with her background in both journalism and fiction. She makes sure the resources have interesting, accurate information.